2023 Prince Sultan Festival
4th of January 2023.
Prince Sultan World Cup (Race)
26 to 28 January 2023.
Title Show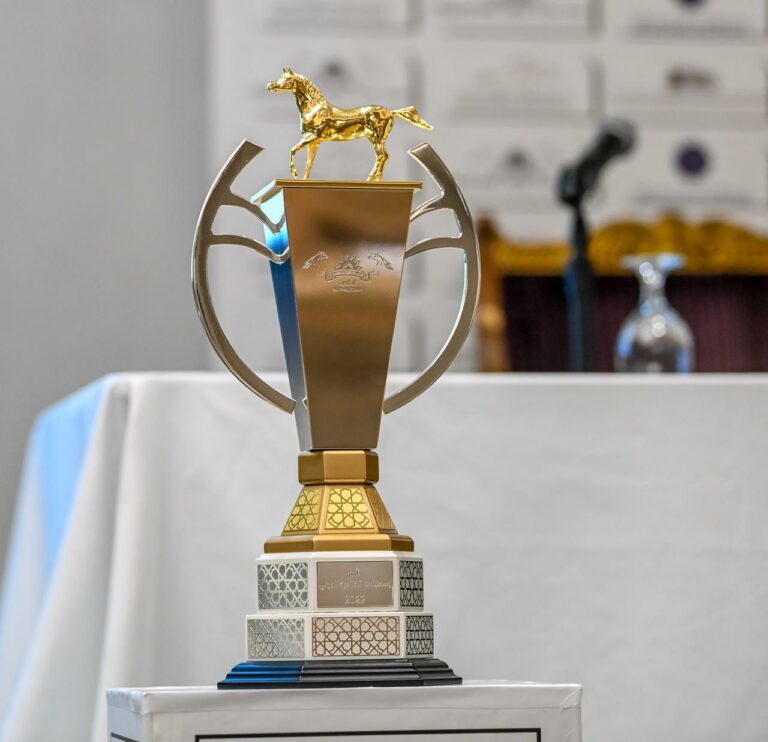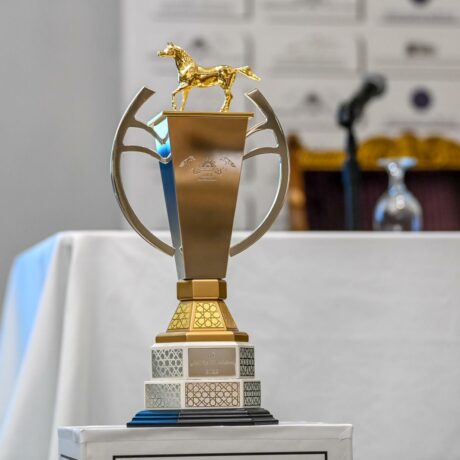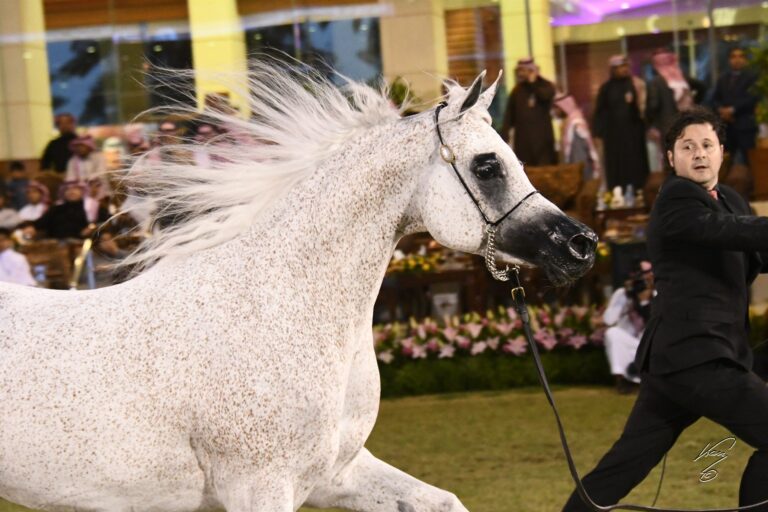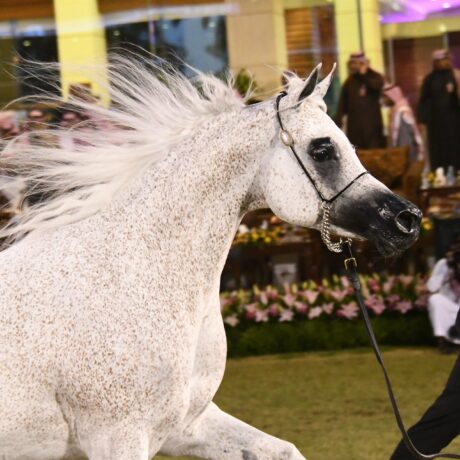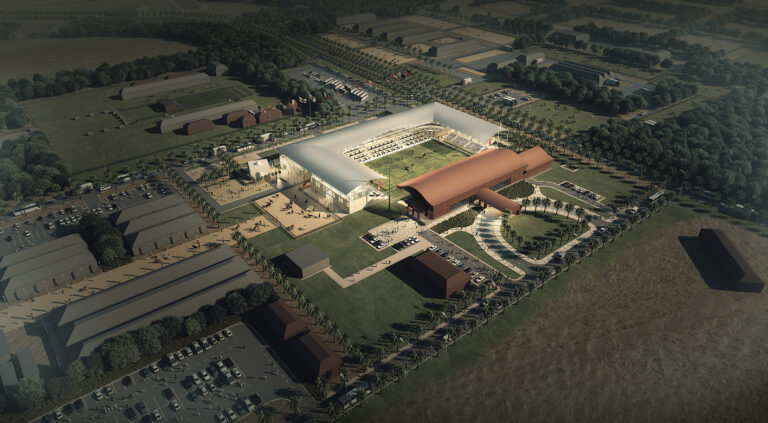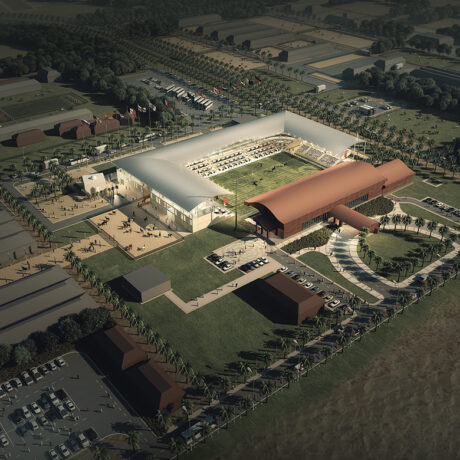 HRH Prince Sultan Love for Arabian Horses
HRH Prince Sultan Bin Abdulaziz's passion and love for the Arabian horse lead Him to be the pioneer in striving to bring them back to their homeland.